Check out Todd Nesloney's two Building Culture Courses.


Building Classroom Culture is for teachers and the entire staff to work through together.


Building Campus Culture is for admin and the entire school leadership team to work through together.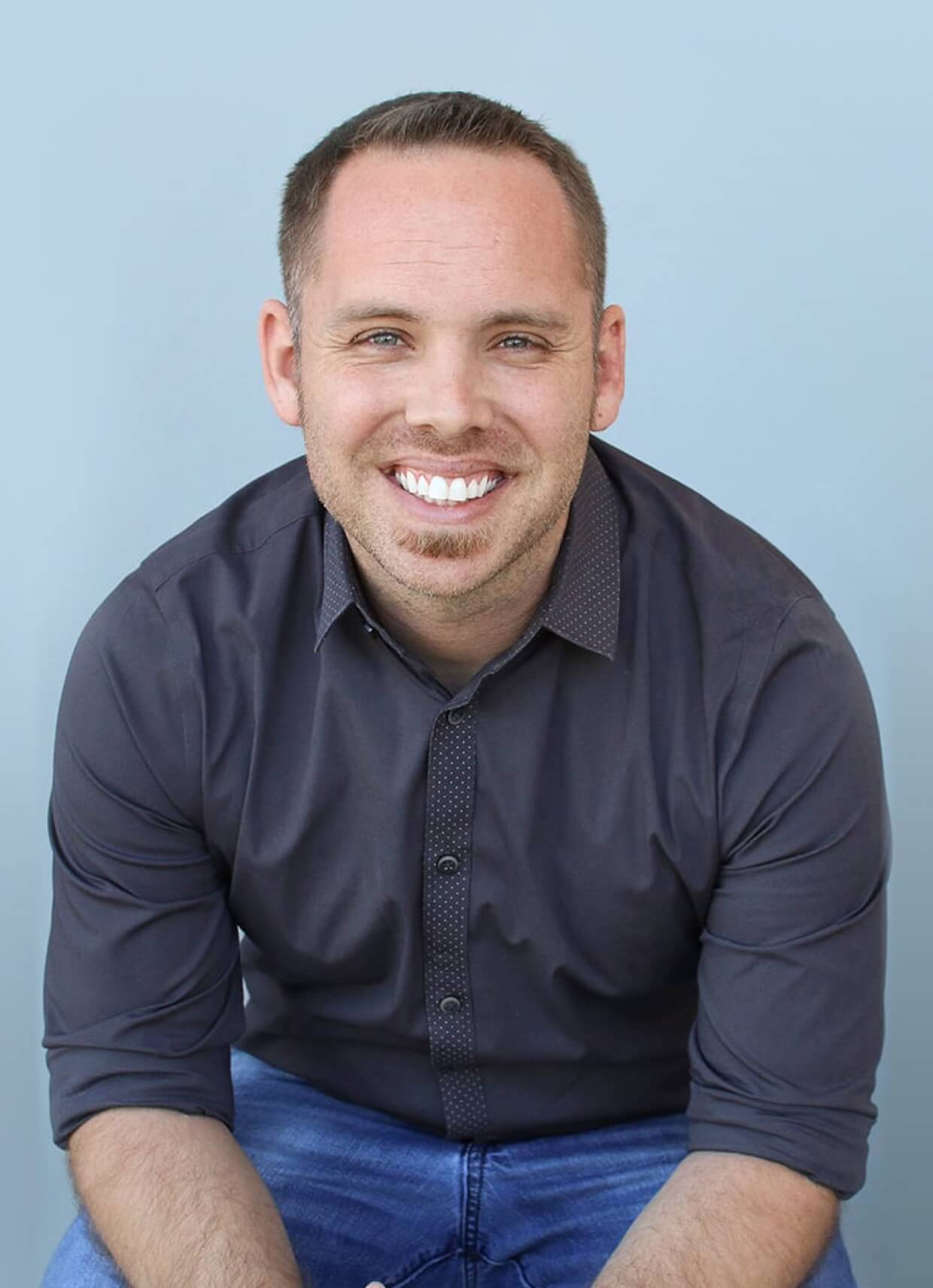 Meet Your Instructor: Todd Nesloney
Todd Nesloney is the Director of Culture and Strategic Leadership for the Texas Elementary Principals and Supervisors Association (TEPSA). He was previously a Principal/Lead Learner at a PreK-5 school in Texas.
He is an award winning author for his books Kids Deserve It!, Stories From Webb, Sparks in the Dark, When Kids Lead, In This Season: Words for the Heart, and his newest book Building Authenticity. He has also published a children's book, Spruce & Lucy. 
Todd has been recognized by John C. Maxwell as a Top 10 Finalist for the 2018 Transformational Leadership Award, by the White House as a Connected Educator "Champion of Change", the National School Board Association as one of the "20 to Watch" in Education, the Center for Digital Education as one of their "Top 40 Innovators in Education", the BAMMYs as the "National Elementary Principal of the Year" and the "National Elementary Teacher of the Year", and the Texas Computer Education Association as their "Texas Elementary Teacher of the Year".